The History of Master Metal Products
Master Metal Products Co. opened its doors in 1931, located in San Jose, CA, with the goal of dedicating itself to providing quality service to a wide range of clientele. Since then, MMP has lived up to and exceeded that goal by continuously upgrading equipment and personnel while providing its customers with a type of service that has earned a loyal following and a reputation for outstanding work.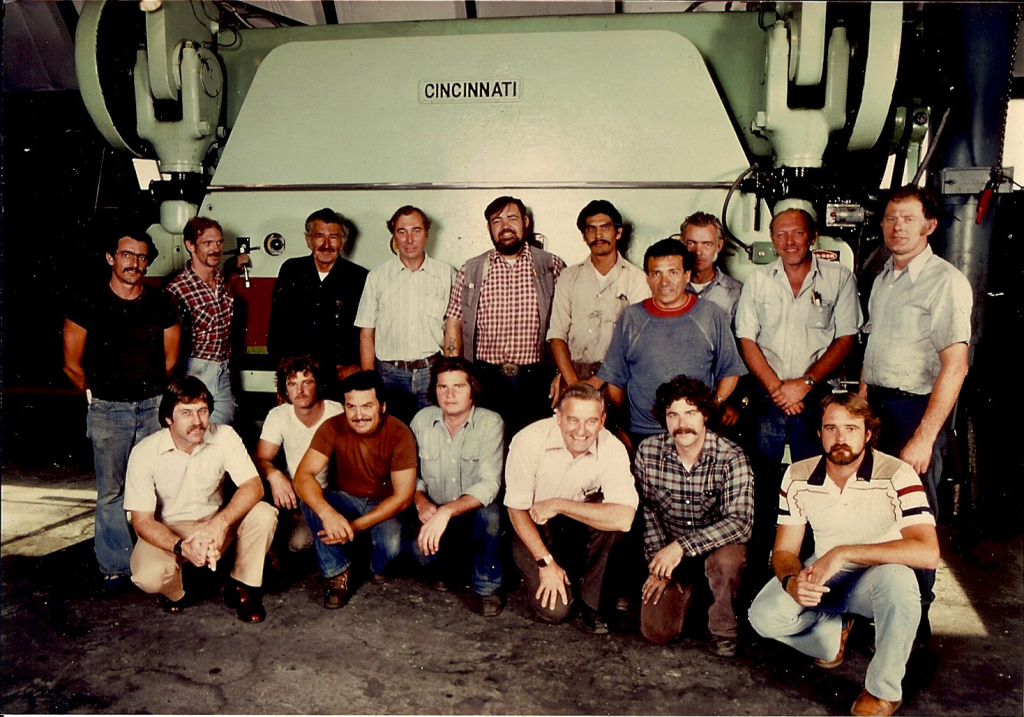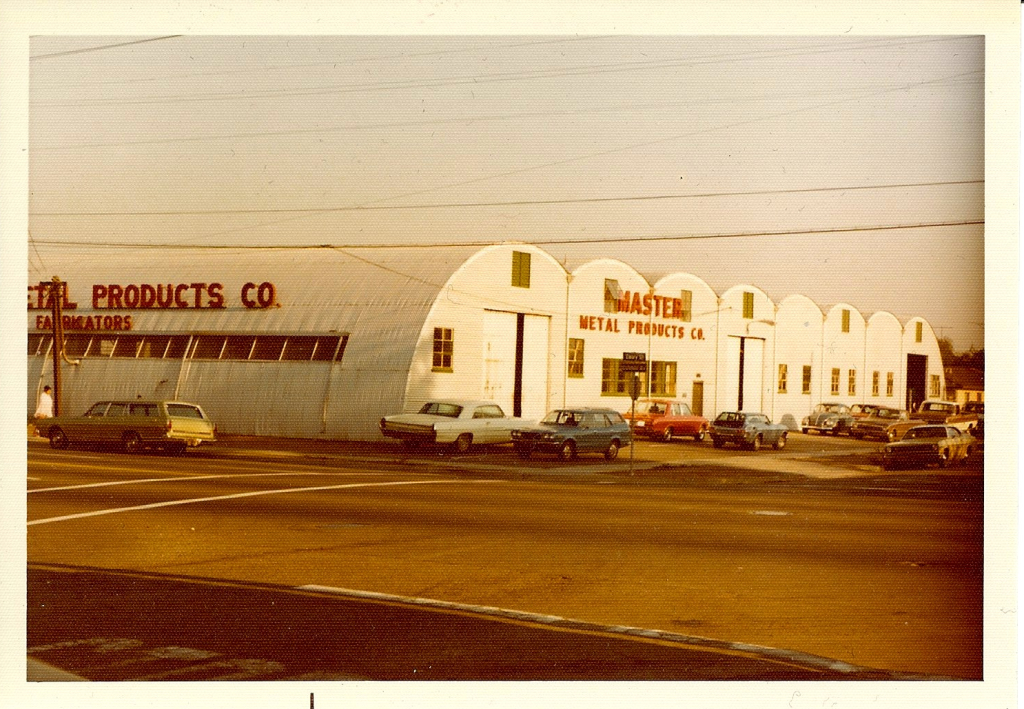 From the 1930s through the 1960s, MMP was owned and operated by the Woods family. While the hand operated punch press equipment used back then is quaint by today's robotic standards, the company established a foundation for technical and personal excellence that has been expanded on over the decades.
Mr. Lee Henderson, a businessman and mechanical engineer who had experience in a related industry, purchased MMP in 1966. Shortly after purchasing MMP, Mr. Henderson brought in some of the first numerical controlled production equipment in Northern California. Mr. Henderson's foresight provided the company with the tools and skills to expand and succeed in an ever-changing industry.
During the 1960's, MMP provided services to the cannery industry. In the 1970's, the focus shifted to nuclear power plants, then to the defense industry in the 1980's and the transportation market in the 1990's. Since the turn of the century, MMP has continued to be involved in the defense and transportation markets and have added the bomb detection, quarry and solar industries to its portfolio.
Mr. Eric Friederichs joined the MMP team in 1971. Over the years, Mr. Friederichs has moved from journeyman painter to machine operator to welder to robotic welding machine operator/programmer. In 1995, he began handling all day-to-day business operations, including managing the company's production and estimating. In 2006, the Friederichs family purchased Master Metal Products Co. Company and remain committed to the Wood's dedication to quality service and products.
Contact Us
MMP believes that continued success depends on a customer's complete satisfaction.
We look forward to hearing how we can be of service.
Contact Us