Master Metal Products is dedicated to living up to the legacy of quality workmanship and unparalleled customer service established when the company was founded in 1931. Expert technicians, using the latest CNC and robotics, provide custom metal fabrication services to clients in a wide variety of industries.
History
Master Metal Products opened its doors in 1931. While the hand operated punch press equipment used in the company's early years has given way to the advanced CNC and robotics on the plant's floor today, MMP continues to look for ways to better serve its customers with attention to detail and overall excellence.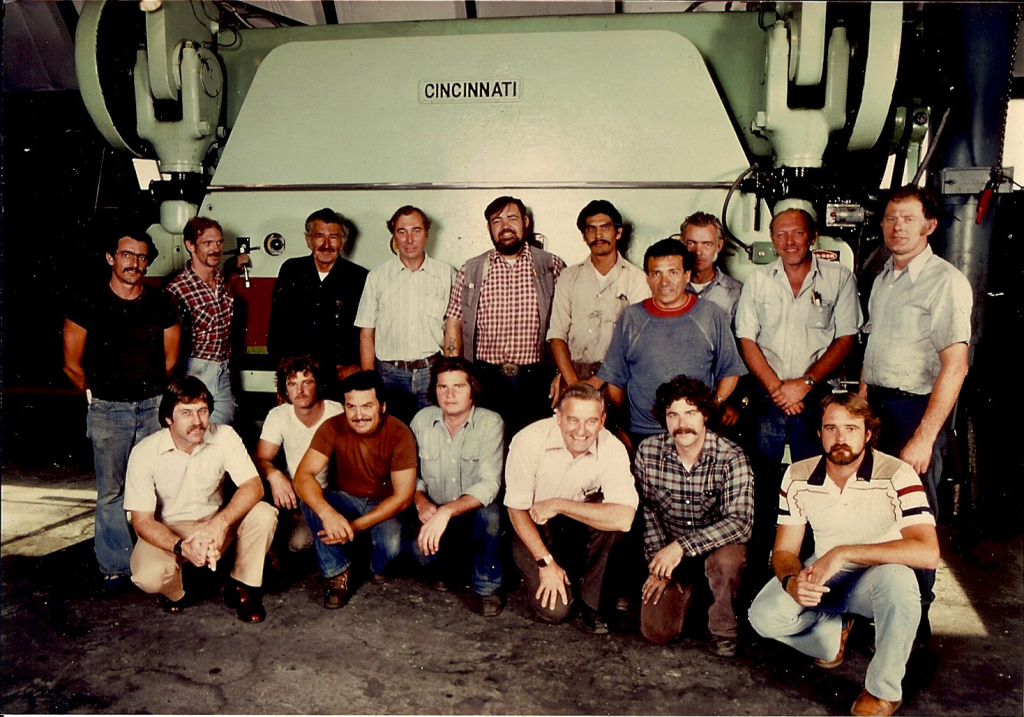 The highly skilled technicians at Master Metal Products have the expertise to weld, roll, form, cut and machine a wide variety of materials utilizing the latest CNC and robotics for practically every job. The MMP team manages and executes projects for clients in the transportation, green, defense, aerospace and mining industries.
Master Metal Products Capabilities
Contact Us
MMP believes that continued success depends on a customer's complete satisfaction.
We look forward to hearing how we can be of service.
Contact Us